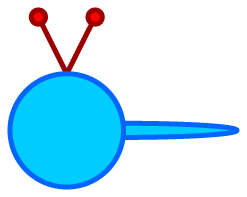 I finally broke down and got the domain name to move my site from http://tengu2001.wordpress.com over here. All of the articles, pictures, and comments look like they survived the trip.
This will continue to be my personal site, but I've also got an entertainment site set up at http://www.bluetengu.com, which I'll be working on over the next few weeks, hoping to get it kicked off as well.
Might be a little while before I get into the flow of things, but I hope you'll drop by once in awhile.